Heartland Retail Integration
Tuesdays at 9 am PT / 12 pm ET
Want to bring together your in-store and online experiences? Join the Accumula team every Tuesday at 9 am PT for a live demo of our Shopify integration.
In this demo, we'll cover:
How Accumula streamlines product publishing, invoicing orders, and in-store pickup
The Accumula free trial, onboarding process, and timeline
Plan features and pricing
Q&A
You'll get a full tour of our integration and get all your questions answered. Find out how Accumula makes the most of Heartland Retail and Shopify so your team can focus on delivering the best possible customer experience.
*Looking for a demo of our integration with Lightspeed? Sign up for a demo here!
Register for the live demo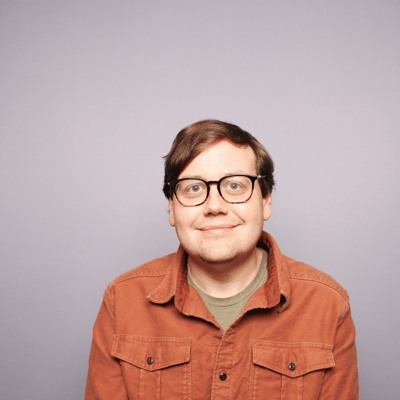 Jeffrey Wilky
Director of Sales
Jeffrey Wilky has worked in the retail technology industry for 15+ years, gaining experience managing multi-million dollar inventories, helping retailers scale, and bringing systems together. As a seasoned retail technology specialist, he is passionate about helping retailers meet customer expectations and maximize their inventory.