A team with one vision: help retailers thrive
Accumula was created with a simple idea in mind - choice is good. Shoppers love being able to choose to shop in-store or online, to have their order picked up or shipped, to choose a retailer who understands them by offering what they want, the way they want it.
Retailers love being able to choose the platforms that work best for their business without being forced into a one-size-fits-all solution, and merchandising their brand their way without using 25 apps to get it done.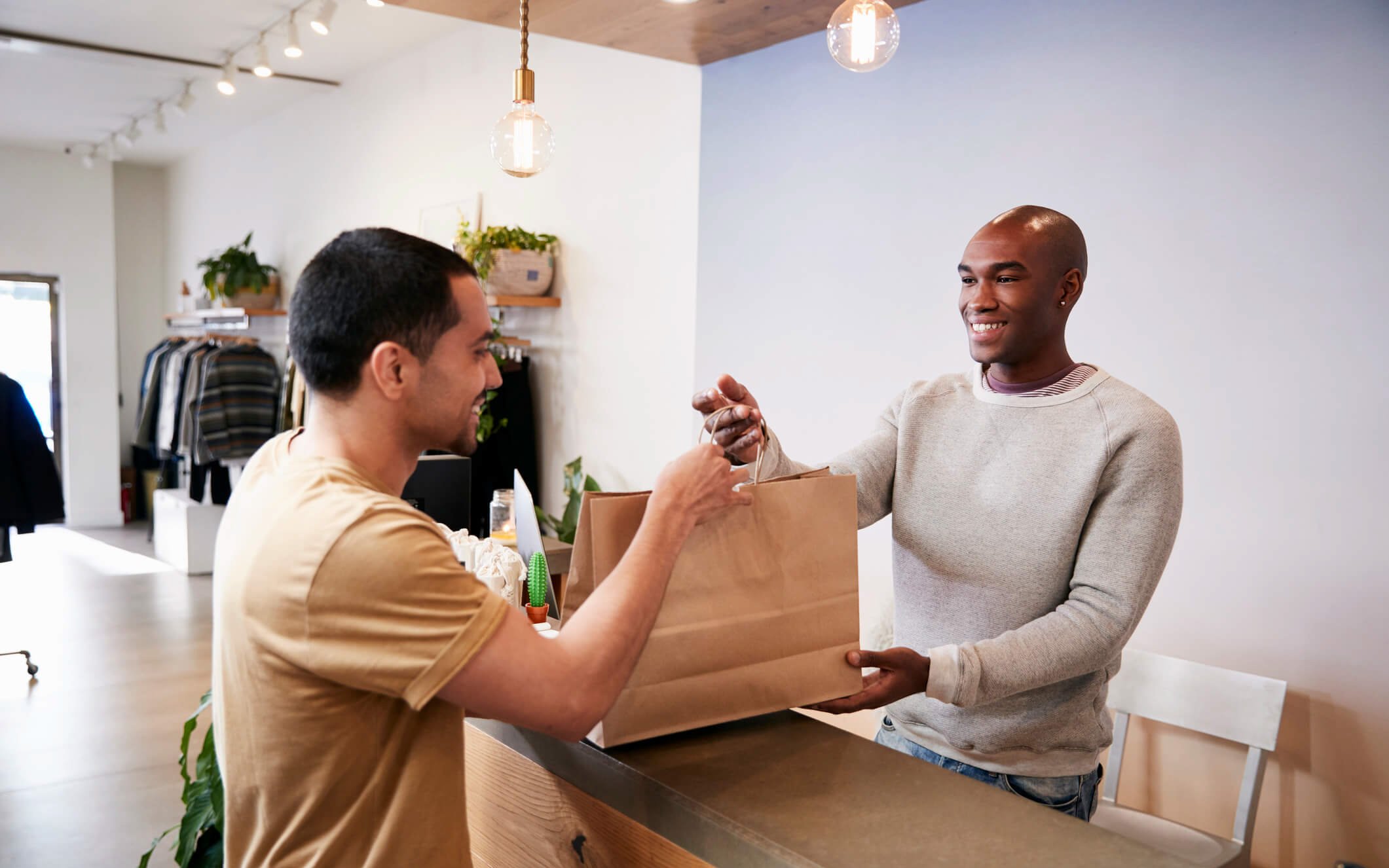 People, Process, and Technology
Accumula helps brick-and-mortar retailers grow by uniting in-store and online channels so they can deliver a great customer experience.
We're not just an integrator or connector. By streamlining inventory and automating fulfillment, Accumula doesn't just save time and increase revenue. We help brick-and-mortar retailers maximize the value of their business by leveraging their store.
A secure, scalable platform that adapts with your business
Retail has changed for good. 73% of all shoppers. Your online presence is now as crucial as your storefront, maybe even more so.
We understand retail
Accumula was created for the sole purpose of helping brick-and-mortar retailers grow.

We help retailers maximize their sales by leveraging their most powerful asset, their stores. Accumula does this in a way that all-in-one platforms can't; giving retailers flexibility and choice making it simple to run an omnichannel business.
Mission
Accumula exists to empower brick and mortar retail brands to deliver truly omichannel customer experiences through order automation, inventory management, and unmatched reliability.
Vision
To be the premier omnichannel enablement solution for brick and mortar retail brands by eliminating the complexities and friction of inventory management and fulfillment while empowering exceptional customer experiences.