Lightspeed Retail
(R-Series) + Shopify Integration
Two-time winner of the Lightspeed Customer Success Award. More Lightspeed users rely on Accumula than any other integrator.
Buy Online, Pick Up in Store, and Local Delivery
Let customers shop their own way. They can shop online and then choose which store they'd like to pick their items up from during checkout or have them delivered.
Integrate multiple Shopify sites and physical locations

Configurable order routing allows you to automatically distribute orders by priority, distance, and tag. Increase sales and inventory efficiency with 100% availability.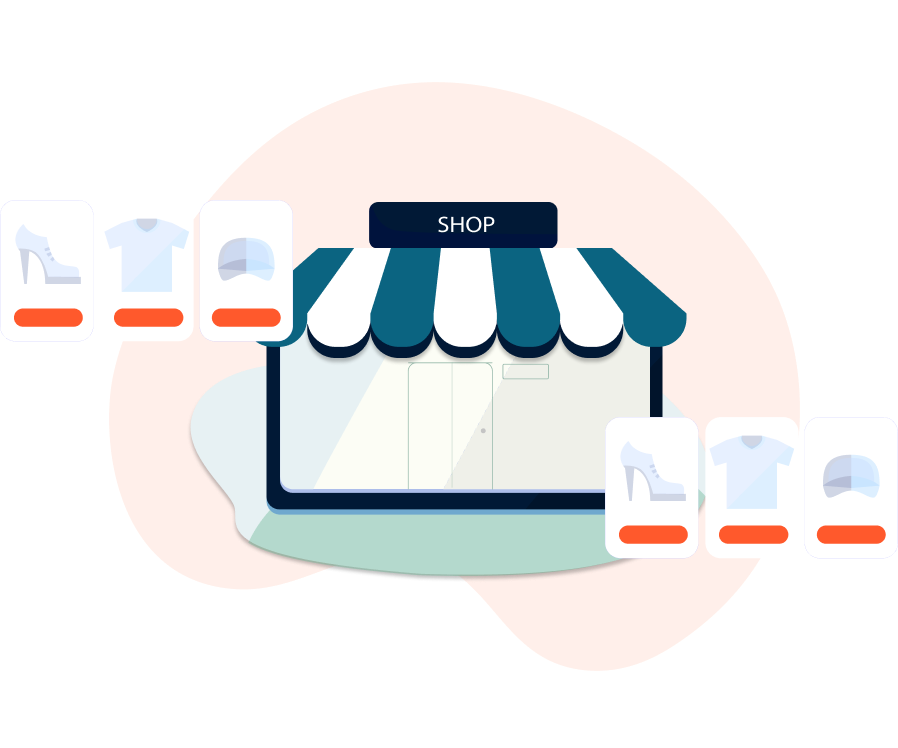 Issue full or partial returns across channels
Easily return orders in-store or online for a great customer experience.
Also compatible with Returnly, Loop returns, Narvar and Shopify.

Publish and merchandise flawlessly

Accumula enables retailers to fully publish products from Lightspeed R including web descriptions, images, weights, and sale pricing. Customize your online merchandising by color, name—even breakout matrices between POS and online store. Populate your online store with more shopping options by showing color variants as separate products.
Support for third-party apps and sales channels

Compatible with Instagram, Facebook, Tik Tok Amazon, eBay, CommentSold, Garmentory, and many more Shopify apps.
Dedicated US-based onboarding and support team
We never outsource our support.
Our implementation and customer support teams have superior knowledge across platforms,
making your support experience simple and quick.
Lightspeed R-series + Shopify Plus Integration
Omnichannel Gift Card Integration
Deliver the omnichannel experience that customers expect from large brands like Nordstrom. Customers can purchase and redeem gift cards in-store or online interchangeably.
Safety Stock Inventory Thresholds
Reduce customer service issues and order cancellations by eliminating oversales. Safety stock thresholds ensure SKUs don't completely sell out online while there is in-store demand.
High-volume, Release Drop Support
Prevent oversales during new product releases or retail holidays like Black Friday and Cyber Monday.
Create shipments for in-store transactions

Customers can buy in-store and then have their purchase shipped anywhere. This is great for those on vacation or purchasing as a gift.
Manage Picking, Shipping, and Pickup from one view

All fulfillments, regardless of type, can be managed easily from Shipstation including options like Curbside Pickup and Instore Pickup, with the ability to send "ready for pickup notifications."
Give your customers an omnichannel experience that keeps them coming back
Streamlined, multi-location fulfillment that scales

Automatically and seamlessly import retail and web orders into ShipStation
Our ShipStation integration creates a true omnichannel shipping integration that gives you the freedom to sell and ship from any channel. No cutting and pasting. Whether you have a warehouse, use a 3PL, or ship from store, Accumula enables scalable multi-location fulfillment.