Customers
Nicole Whitesell, Founder of Adorn Boutique:
Building a Successful Multi-Location Boutique and Online Store
Located in Portland, Oregon, Adorn founder, Nicole Whitesell has always had a passion for curating and selling products. She got her start in high school, by selling unique apparel pieces on eBay.
This continued as a side hustle until the recession hit. Nicole decided to pivot from her career as a successful contractor and move her family in with her parents.
With nothing but a credit card to jump-start Adorn, she launched her online boutique and her first storefront.
From one online store to four storefronts
"If you have multiple stores and an online business then you need that connection to happen. Accumula is really a no-brainer."
Nicole Whitesell, Owner
Adorn Boutique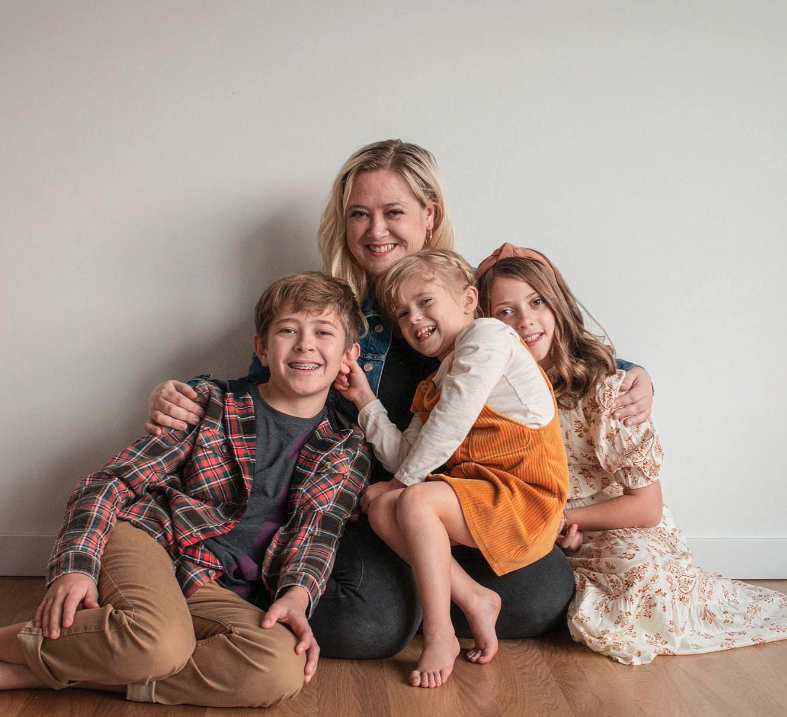 Managing Inventory Online & Across Four Locations
Accurate and real-time data on inventory across all sales channels enables Adorn to see a unified view of what's performing the best across all stores. Buyers are now precise in stocking the high-selling items for upcoming seasons.
"A lot of times someone might know a lot about connecting two programs and building a connector, but they don't actually understand what's inside the point-of-sale."
Nicole Whitesell, Owner

Adorn Boutique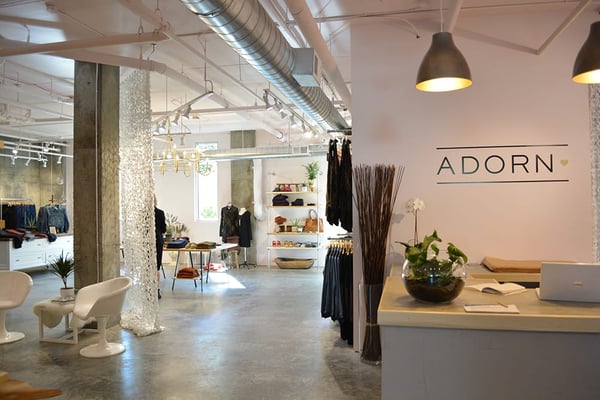 Transforming Day-to-Day Operations for a Better Customer Experience
Accumula automatically routes online orders to the store that has stock of that product, and employees only see orders and order splits that need to be fulfilled from their location, expediting the entire fulfillment process.
An Automation Process That's Easier on Store Staff
The ability to automatically publish inventory to the Adorn website reduces double entries and frees up countless hours that were being spent on manual data entries.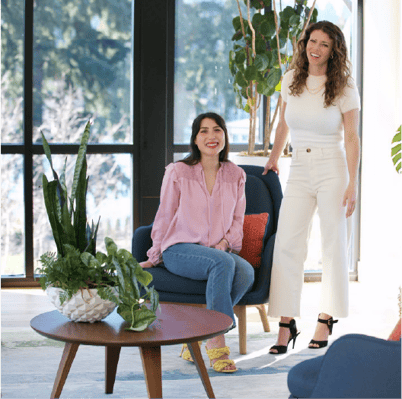 Less Time on Technology = More Time Doing What You Love
The walls separating online and offline retail channels are no more.
Bella Ella Boutiques
Skiis & Biikes
Marine Layer
Iron and Resin
Deadstock.ca
Peter Fuller, Ecom Manager
"Accumula didn't just integrate our operations and grow our sales, it had a cultural impact on our teams that was game-changing. We now understand our customers much better."
Devin Montgomery
"We spent months with another vendor trying to integrate over 100,000 SKUs. Accumula had us syncing in a matter of days."
Adam Lynch, COO
"We wouldn't be where we are as a business right now without Accumula."
Mike Krantz, Ecom Director
"Accumula cut our product and order management time dramatically. Auto-distribution and invoicing in Heartland allows my team to handle more order volume with the same staffing."
Chris Bone, Operations
"Since switching to Accumula, our business has grown by 500%. It's seamless and reliable. Highly recommended if you want real results with omnichannel."