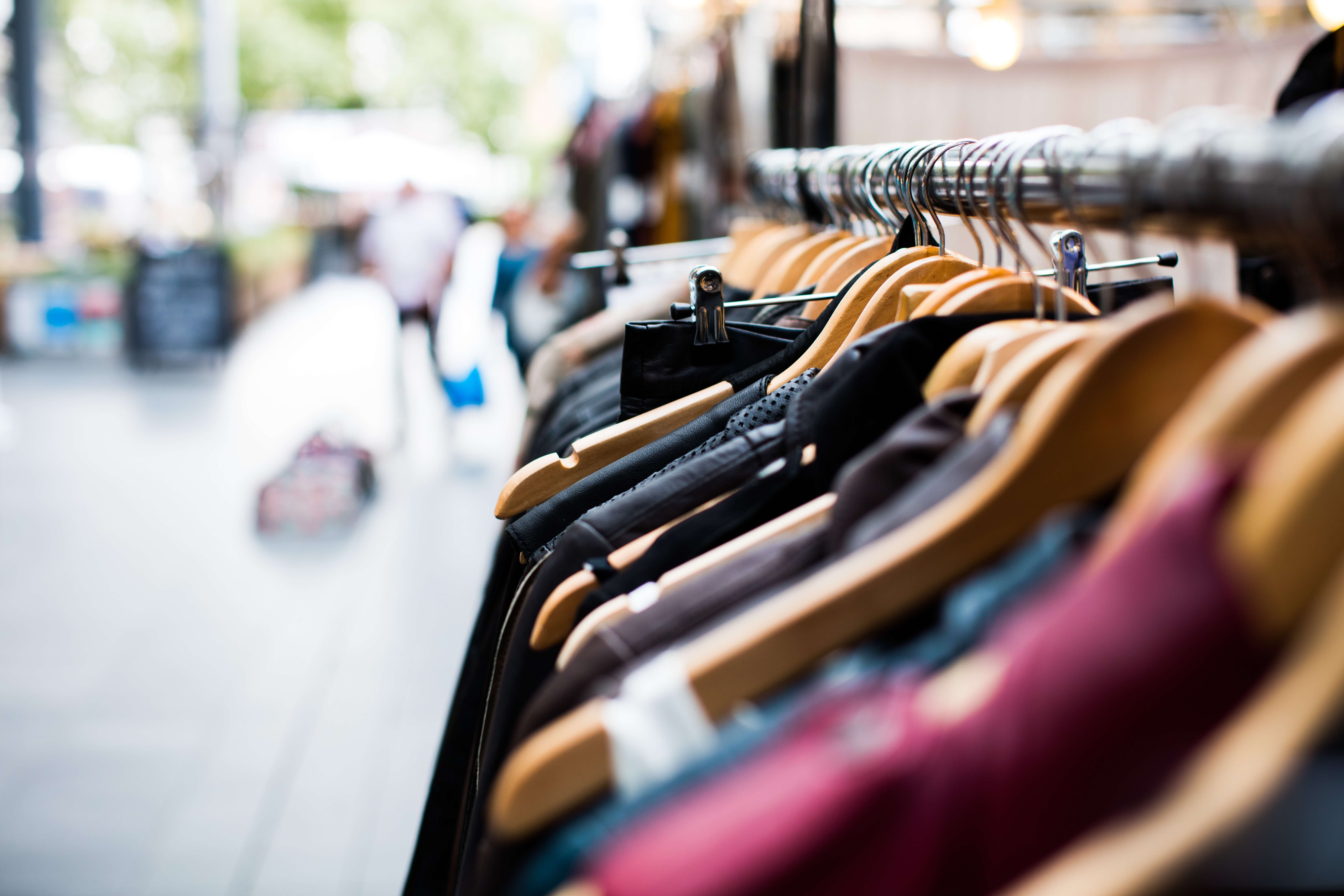 Don't let your retail operations wither in a black hole of missing information that obscures both your profits and your bottom line. Today's technology systems are designed to give you clear insight into all of your data across omnichannel retail platforms, specifically regarding sales and transactions over time.
Do most of your sales happen in the morning? When your customer buys one particular product, are they more likely to buy a complementary product? If so, does this happen more in the store or on your site? Are most of your customers swiping American Express cards or Discover? If you don't know the answer to these questions, you're missing opportunities to boost revenue and curtail excess merchant fees. More importantly, it could be hampering your ability to offer a great customer experience.
When it comes to POS data, Retail Insider puts it clearly:
"As retailers, we all need customers and know this formula, better customer service = higher customer satisfaction = more sales. The key point here is excellent customer service."
If creating metrics from your POS data seems like just another manual chore on an endless to-do list, don't worry. In this article, we'll go over how POS terminals and technology are evolving to give you clearer data, how today's tools can make better customer experiences easier to manage, and how Accumula can help every step of the way.
The Origin of the POS
For most of retail history, transactions used direct cash or simple credit. But as transactions became more complicated, retailers eventually required a more complex tool to record and process transactions.
Enter the point of sale (POS) system. What shoppers today think of as POS systems were first used by restaurants over 20 years ago, but the true origins date back to the late 1800s when James Ritty — an Ohio saloon owner — invented the cash register in 1879.
At first, the systems simply recorded payment transactions, mechanically allowing for recordkeeping and calculations which sped up business and improved accuracy. From there, POS systems evolved to have cash drawers, receipt printing capabilities, and digital screens. Restaurant POS systems replaced handwritten tickets and bills, transmitting orders from the wait staff to the kitchen while also providing diners with a crystal-clear receipt of their pending bill.
Today's tools accept cards, digital currency, contactless payments, and more. Not only does this make the actual transaction frictionless, but it allows you to collect valuable data about purchasing trends while allowing other information (like credit card numbers and consumer keys) to pass through without the security liability of storing it.
The Rise of POS Terminals
After their inception, there were two key developments of POS technology that made the POS a critical part of how retailers do business today: electronic credit card processing and detailed POS sales data.
Credit Card Processing
In the "old days," credit card transactions were a hassle — and time consuming. First, a seller would need to create an actual imprint of the credit card with an imprinting machine (affectionately known as a "knucklebuster") and create a receipt, which the cardholder would sign with a pen. The seller would then send it to the bank nightly for verification and eventually, several days later, receive the funds. Over time, this gave way to over-the-phone verification, in which merchants would call the credit card company to get verbal verification of the transaction.
However, when Visa released a credit terminal that could read payment cards in 1979, everything changed. From that point on, shoppers could simply swipe cards with a magnetic strip on the back and have the transaction automatically processed in just a few steps. The verification process was handled electronically, and payments happened much faster. It took over 30 years, but gradually, almost every retailer adopted this convenience.
POS Data
Today's businesses rise and fall based on the data they can collect about their customers and inventory, all in the service of encouraging shoppers to buy more (and more frequently) from your specific store. Point of sales don't just make transactions, the data they generate guides the business decisions of modern retailers. And the true data capabilities of POS systems are just coming into their own.
How POS Integrations Are Changing Business
That last development — POS data — is still evolving. Different business apps, software, and tools are constantly being upgraded to deliver better analytics and predictive insights. At Accumula, we're helping retailers with physical retail locations and online stores optimize their POS integrations so they and their customers see new benefits with every transaction. Here are just some of the ways that POS integrations make modern business easier:
Product Publishing
87% of shoppers begin their product searches online. This means it is more important than ever that every product in your brick-and-mortar store is also available in your online store. Many retailers struggle with publishing their products. The process can be highly manual and time-consuming as retailers are forced to create products in each system before linking them.
It's no wonder why the vast majority of retailers have such a low percentage of their catalog published online. But it doesn't have to be this way. More advanced POS integrations automate the process, publishing and merchandising your POS products directly to your online store including descriptions and photos. Ultimately, this leads to a better customer experience and better user experience for your team!
Inventory Management
With all your products now available online, you need inventory to sell. Online platforms have limited inventory management functionality, but most POS software includes everything you need for purchasing, transferring, adjusting, and counting inventory. By integrating inventory from the POS, you can make your in-store inventory available to your online channel and increase your sales opportunities.
You also avoid adding another layer of complexity by leveraging the work you are already doing in the system that your team already knows. Add to that the ability to use Safety Stock to protect against oversales or maintain in-store availability and you have a flexible, powerful solution, all running behind the scenes so your teams can focus on customer service.
Complete Customer History
Gain better insights into your customers with complete customer history records across in-store and online purchases. With POS integrations that create and deduplicate profiles for each customer, you'll know what your customers have bought, what else they might want, and how to cater to their preferences better.
Choose Accumula for High-Performance POS Integrations
POS systems aren't just for handling transactions anymore. They're valuable tools for fast inventory management, performance analytics, and creating a better customer experience. See how Accumula can help you leverage your POS system and grow your business faster. Contact us today to assess your needs with a Retail Technology Specialist.