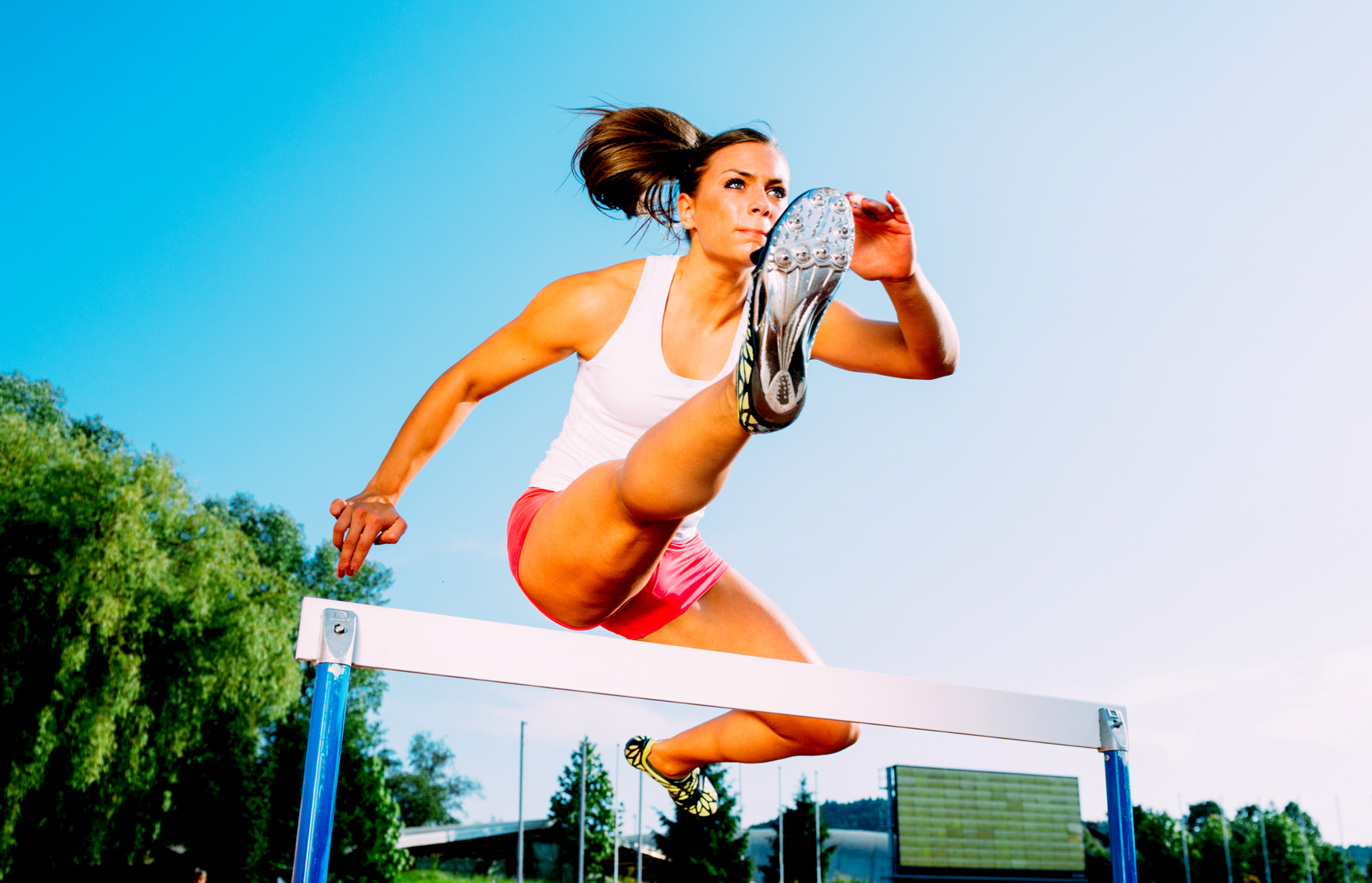 To Our Customers
The challenge of COVID-19 is huge, but we believe we can get through this together.
With the temporary closure of brick and mortar locations worldwide, online and social sales channels have become critical to the survival of every retail business literally overnight. This pause in daily brick and mortar ops is the perfect time to up your game and stay engaged.
The Accumula Team is here to help. We've collected the resources below to share strategies from across the Accumula community. Just reach out and we'll do our best to help you tackle this unprecedented business challenge.
---
Curbside Pickup - Sell Locally using Pickup
Your stores may be closed but, if your state is not under a "shelter-in-place" rule, you may be able to still fulfill locally via Curbside Pickup. The Accumula Team can assist with enabling this feature. We also support Curbside Pickup via Zapiet as an option alongside Same Day Delivery.
Add Locations and Ship from Store for Free
If your business has multiple retail locations, the Accumula Team will enable them during this time at no cost. You can then make 100% of your inventory available to sell online via Ship from Store and Curbside Pickup.
---
Staying Productive
This isn't downtime, it's go time.
Boosting Online Sales
✅ Improve your Online Product Listings
✅ Make 100% of your Inventory Available Online
✅ Deploy Discount Strategies that Drive Revenue
✅ Clearly Communicate your Company Cleaning Policies (Nuff Said)
✅ Sell from Multiple Online Stores
✅ Design the Perfect Return Policy


Improving Instore
Operations
✅ Optimize your Inventory Management


Social Selling
✅ The Essential Guide to Social Selling
✅ Selling Live with Accumula and CommentSold
✅ Selling on Facebook with Shopify
✅ Selling on Instagram with Shopify


Boutiques Run the World
✅ How to Prepare Your Boutique for COVID-19 Impacts
Looking for other ways to help navigate this challenge?